Description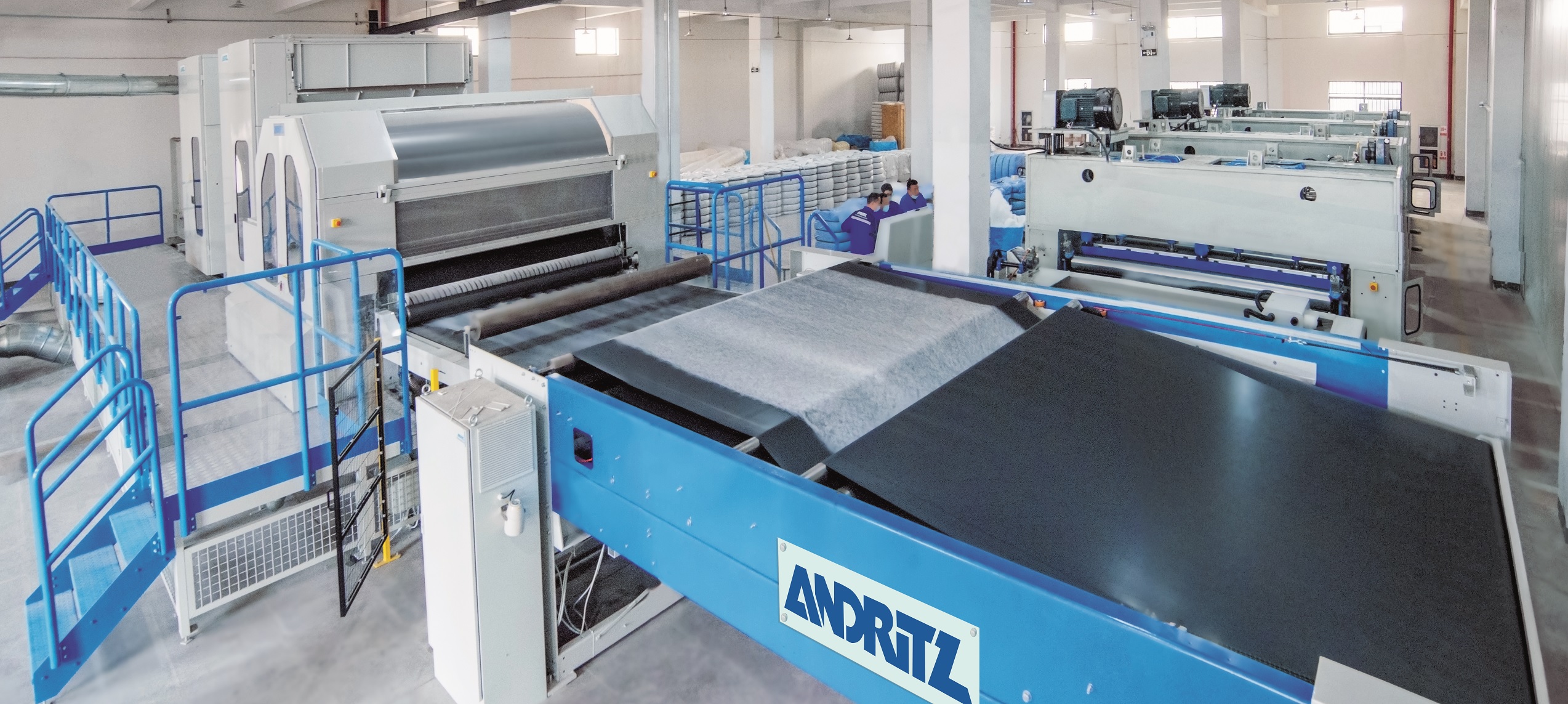 Reputation: One of the three major listed companies in the domestic filter industry
Raw materials: imported/domestic first-line fiber manufacturers supply, excellent performance
Testing capability: Germany FilTEq GmbHTM™ VDI filter material filtration performance testing system
Production capacity: 11 needle punching production lines, 255 sets of machine cloth/woven cloth production equipment, the annual cloth production capacity is 25 million square meters, and the daily dust bag production capacity is 10,000
Product quality: A large number of products of the same type are exported to Europe and the United States, and they are produced on the same line, with guaranteed quality and long service life.
Practical verification: a large number of engineering application performance
Technical support: professional engineering after-sales technical team
attention please:
1. The filter bag for bag filter is a customized product. According to the actual working conditions, the suitable materials and post-treatment processes are different; according to the different configuration of the dust collector, the suitable specifications and models may be different; according to the above two situations and the different procurement plans, the length of the warranty period may be different. Yes, generally the actual service life is longer than the warranty period. The final purchase and sale contract signed by both parties shall prevail.
2. About the appearance and color: Due to the photographing situation, the color difference of the display, different product batches, and different post-processing schemes, the color of the product may have differences visible to the naked eye, but the quality is the same.
3. Due to the limited information display methods and information exchange channels, only some commonly used materials, specifications and models are listed here for your reference. If you have any needs or questions, please contact our company's quotation staff or website for more information , with a view to serving your company well.
Thank you for your attention!