ABOUT YANPAI
Stock code: 301081
Zhejiang Yanpai Technology Co., Ltd.
Shanghai Yanpai Filter Cloth Co., Ltd.
Mid-Atlantic Industrial Textiles, Inc.
Zhejiang Yanli New Materials Co., Ltd.
Zhejiang Yanpai Filtration Technology Co., Ltd (Yanpai) is a well-known multinational company, whose services include R&D, manufacturing and installation. We serve with a wide range of products, such as "filtration and separation", which are widely applied to thermal power, cement, steel, building materials, waste incineration, food, chemical, pharmaceutical, environmental protection, metallurgy, etc. In the filtration industry, Yanpai has been enjoying its fame in the global.
Introduce and learn advanced technology experience from Germany, Italy and the United States, and jointly test and develop products with domestic and foreign partners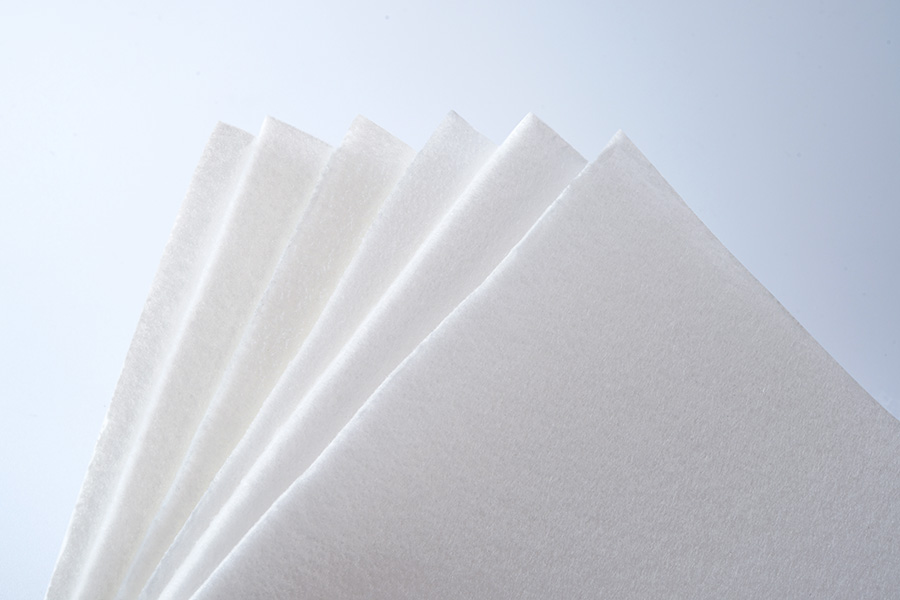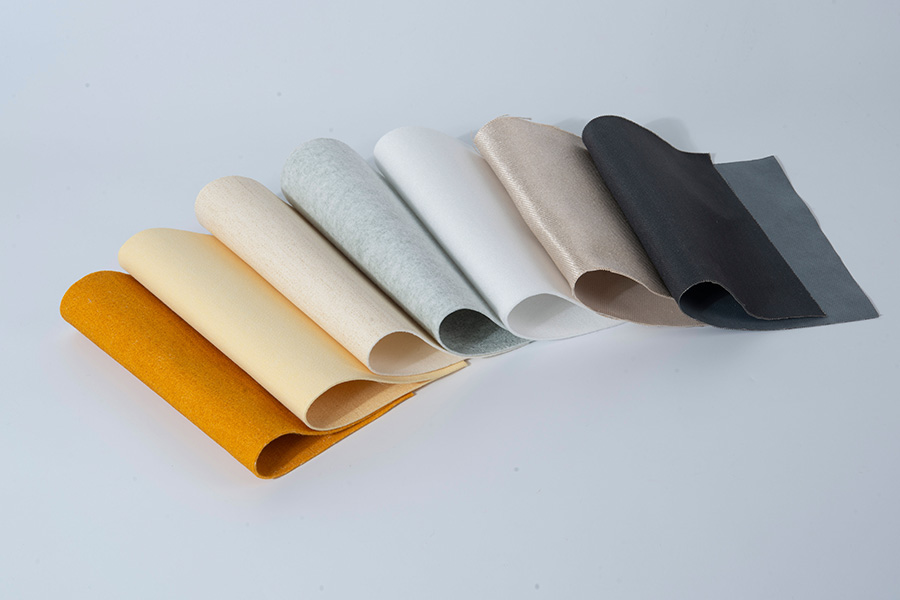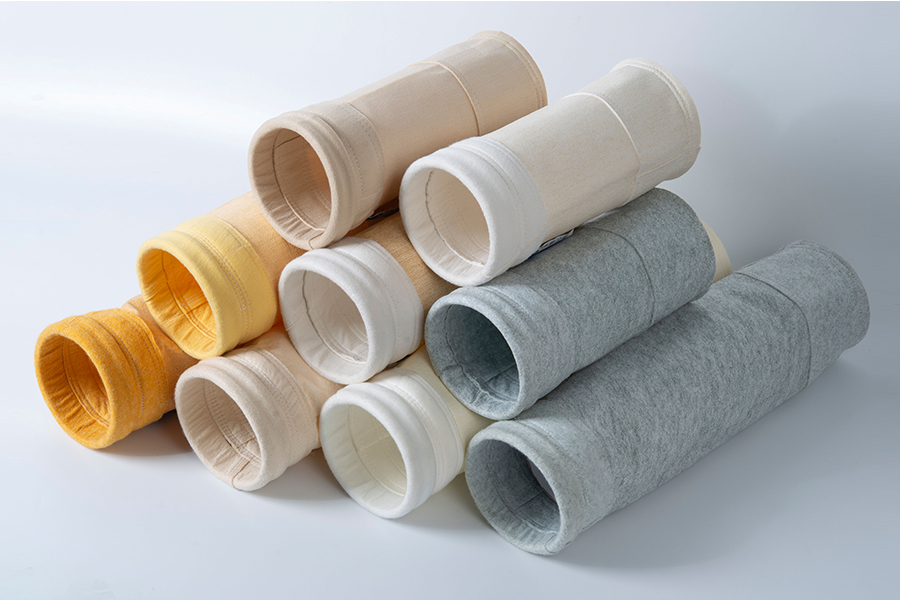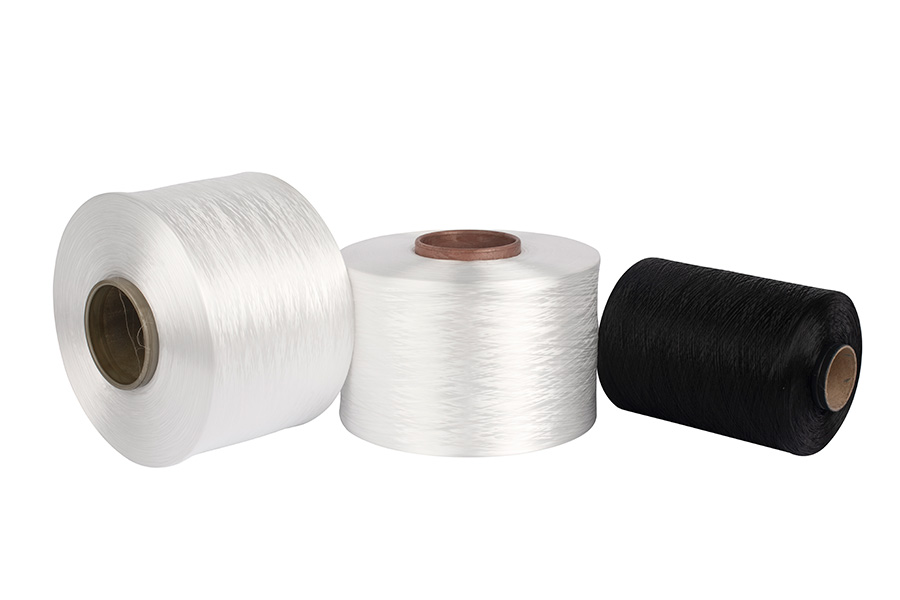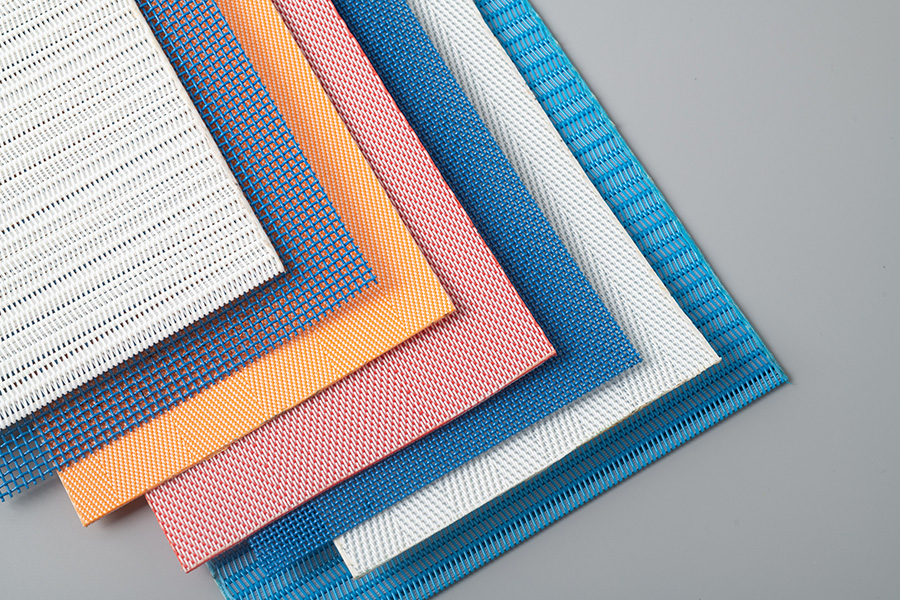 Cloth bag, ESP filter bag, round, oval, pleated filter bag, can be used in various material filter bags in electric power, cement, chemical industry, metallurgy, waste incineration, kiln and other industries


Cement


Metallurgy


Electricity


Waste Incineration


Chemical


kiln

Mining Metallurgy


Steel


Environmental Protection


Chemical


Food


Equipment Processing

New Energy


Medicine


Papermaking


Textile
Yanpai takes you to know more industry information