On the morning of February 20, 2022, the first meeting of the 17th People's Congress of Tiantai County was successfully concluded.
The General Assembly elected 46 representatives from Tiantai County to attend the 6th Taizhou People's Congress in accordance with the law. Comrade Chen Shuanglian of our company was successfully elected after being reviewed and confirmed by the Standing Committee of the Taizhou People's Congress.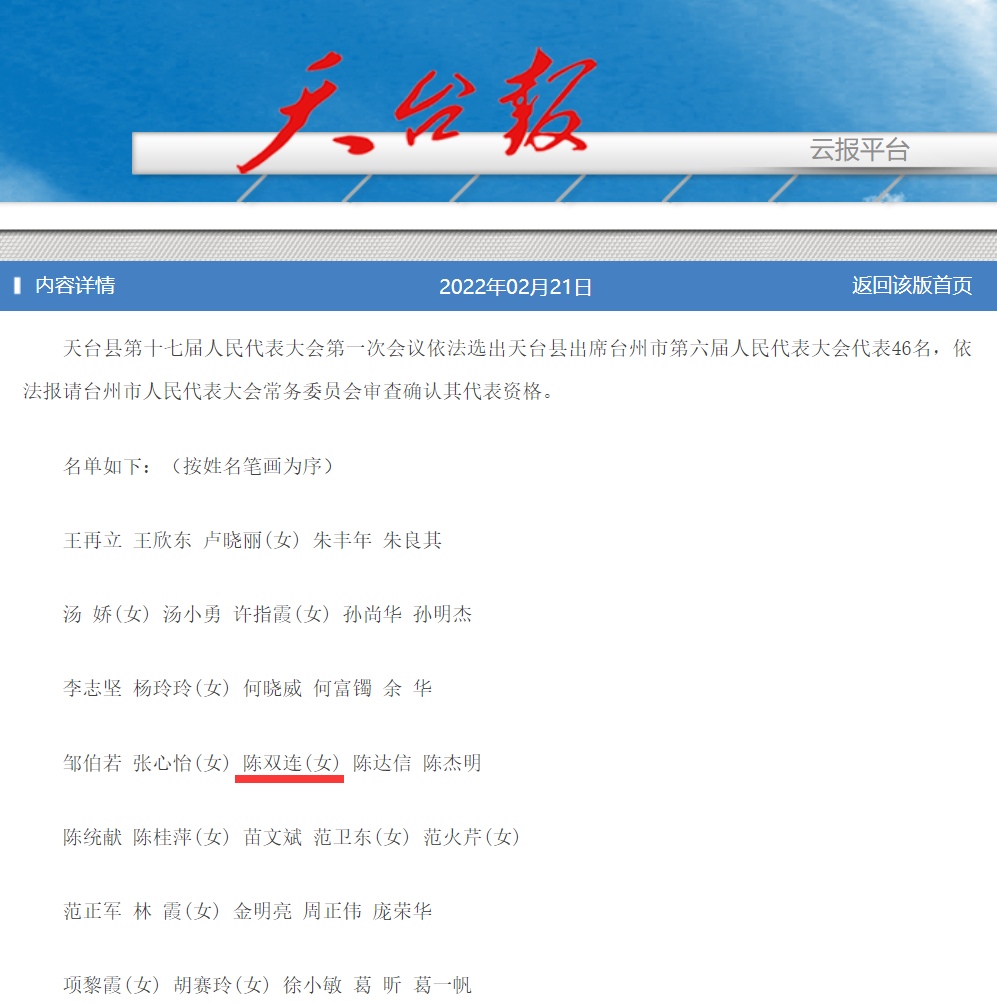 This is both a personal honor and an enterprise honor.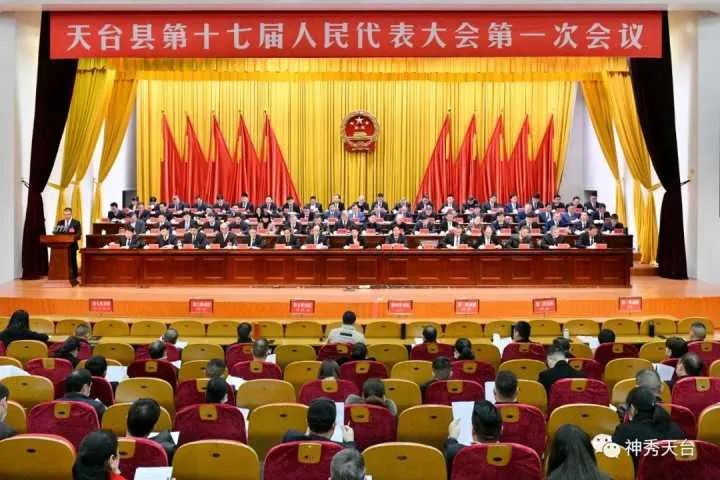 Since its establishment, Yanpai Co., Ltd. has always kept in mind its responsibilities as a social citizen, abide by the Constitution and laws, closely follow the pace of the Communist Party of China, conscientiously implement Xi Jinping Thought on Socialism with Chinese Characteristics for a New Era, actively practice the "Four Consciousnesses", and support The party's line, principles and policies are pioneering and enterprising, working hard, overcoming difficulties, striving for excellence, and helping to develop and build a modern city of harmony.